LOOKING FOR YOUR ULTIMATE AUTHENTIC STYLE DNA?
A completely new approach to claiming your personal style by understanding your personality type
Would you love to find the key to unlocking your best personal style? Watch the video to find out more
Discover Your Super Style - based on your psychological type
Take the free quiz now and then download your Super Style Guide with your style do's and don'ts.
Would you like to learn how to use your type to chart a pathway to your authentic style?
Sign up free and get You're Not Dressing a Mannequin 40 minute video and accompanying guide to discover your super style and start defining your core style
Your Type of Style:  Unlocking Your Style DNA
This 12 month online program is for every woman who is tired of feeling inauthentic in her style.  Who wants to feel stylish on the inside as well as look fabulous on the outside.  Who knows that style is more than skin deep.
Your Type of Style program includes your Style Type Report and gives you a step-by-step path to guide you to discover your authentic style.  This is an outstanding program of exceptional quality using leading educational design principles.
The program is designed and created by Jill Chivers, a psychological type expert and master training facilitator, and Imogen Lamport, a globally award-winning image consultant and style blogger.
This style self-discovery program will fast-track your personal style, achieve an authentic and inspiring wardrobe, and save you years and years of expensive trial and error.
This 12-month online style self-discovery program provides the crucial elements vital to your style success.  There is no other program in the world like it.
"Fashion is about dressing according to what is fashionable.  Style is about being yourself."
Oscar de la Renta
Would you like to understand how your personality influences all your style decisions such as why you wear what you wear, where you've been going wrong, and how you can use your style to always express your true self?
The answer is inside your 16 Style Types Report
Becoming Your Most Stylish Self
Finding your unique style can be tough. You've read, heard and seen fashion advice from all quarters and you're still feeling lost.
Stop the madness and discover your Style Type now.  16 Style Types is like no style philosophy you've ever seen before.  Based on two years of extensive research into the correlation between psychological type and style, wardrobe and shopping preferences, it is a world-class world-first.
True style starts with the inner you.  Discovering your Style Type will uncover the essence of your style, the inside story from which all great style expression flows.
"Nine out of ten women own at least one item of clothing they have never worn and most women regularly wear less than half of the clothes they own"
Professor Karen Pine
Is this you? Frustrated because you can't figure out where you keep going wrong and how to fix it? Help is at hand. It's time to discover your unique, true style.
Take our Best Fit Type Process now to discover your Style Type and download your Style Type Report.
This program has been created by world-leader in the field of psychological type, Jane Kise, internationally certified image consultant Imogen Lamport, and globally experienced facilitator and coach Jill Chivers – discover more about us here.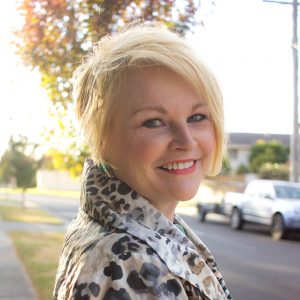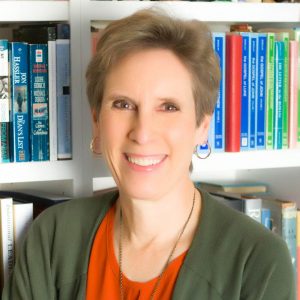 My report was amazingly accurate! Did you get into my head and read my thoughts?? Wow! what an incredible amount of insight. Thank you!
This is a fabulous report – very descriptive, insightful, informative, interesting and easy to read. I would recommend it to other women.   The style strategies are very helpful, and it has added something invaluable to my understanding of both my personality and my style.
I'm amazed! My style report is extremely thorough and very much reflective of me.  With any type of profiling, I believe that it's almost impossible to connect with every single statement and to have such resonance over a detailed report like this is just brilliant.
What an eye-opener!  I would highly recommend this to other women…my dear friend is an INFJ and I cannot wait to share this with her because I know it will unlock the door for her as well as myself in figuring out why we are stuck!